Calling all Veterans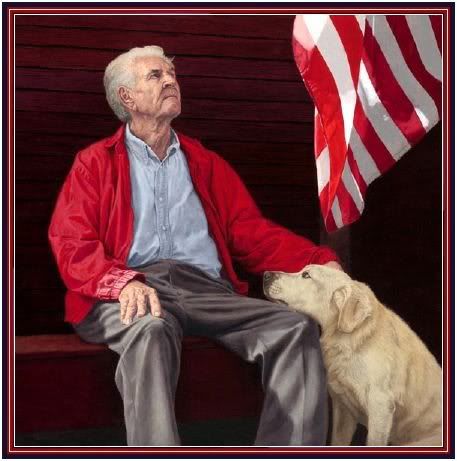 The California Department of Veteran Affairs (CalVet) is looking for feedback from Californians who have served in the armed forces, including family members or anyone interested in veterans services.
The State of California is trying to prioritize its efforts in addressing the needs of veterans living in the state and they have posted a Needs Assessment Survey on-line to get that direction.
To respond simply visit www.calvet.ca.gov or www.veterans.ca.gov and click on the Veterans Needs Assessment link. The survey ends May 15, 2010 so take a moment to help them help you.
Dear California Veteran,
The people of our Golden State are indebted to you for your incredible service and bravery. You and your loved ones have sacrificed much to keep our nation safe, and we thank you for your actions.
But more than just saying thanks, we want to show you how much your service means to us. One way we are doing this is by offering you a new program called Operation Welcome Home. It is a one-stop shop that will help you find jobs, education, housing, health care and much more. This is a great program and one that California is excited and honored to offer to you.
In order to ensure that Operation Welcome Home provides the best services tailored to your needs, we want to hear straight from you, the brave men and women who have served in our armed forces. I have directed the California Department of Veterans Affairs – the agency running Operation Welcome Home – to put together an online survey that will help us know how to better coordinate the numerous services provided at all levels of government. I encourage you and all our veterans, especially combat veterans, to fill out this important survey, which you can find at www.veterans.ca.gov/veterans_assessment.htm. Thank you for taking a few minutes to let us know how we can better serve you.
On behalf of your fellow Californians, I express my gratitude for your courageous work to protect America and the freedoms we hold dear. You have done your job, and now it's our turn to do ours.
With appreciation and respect,
---